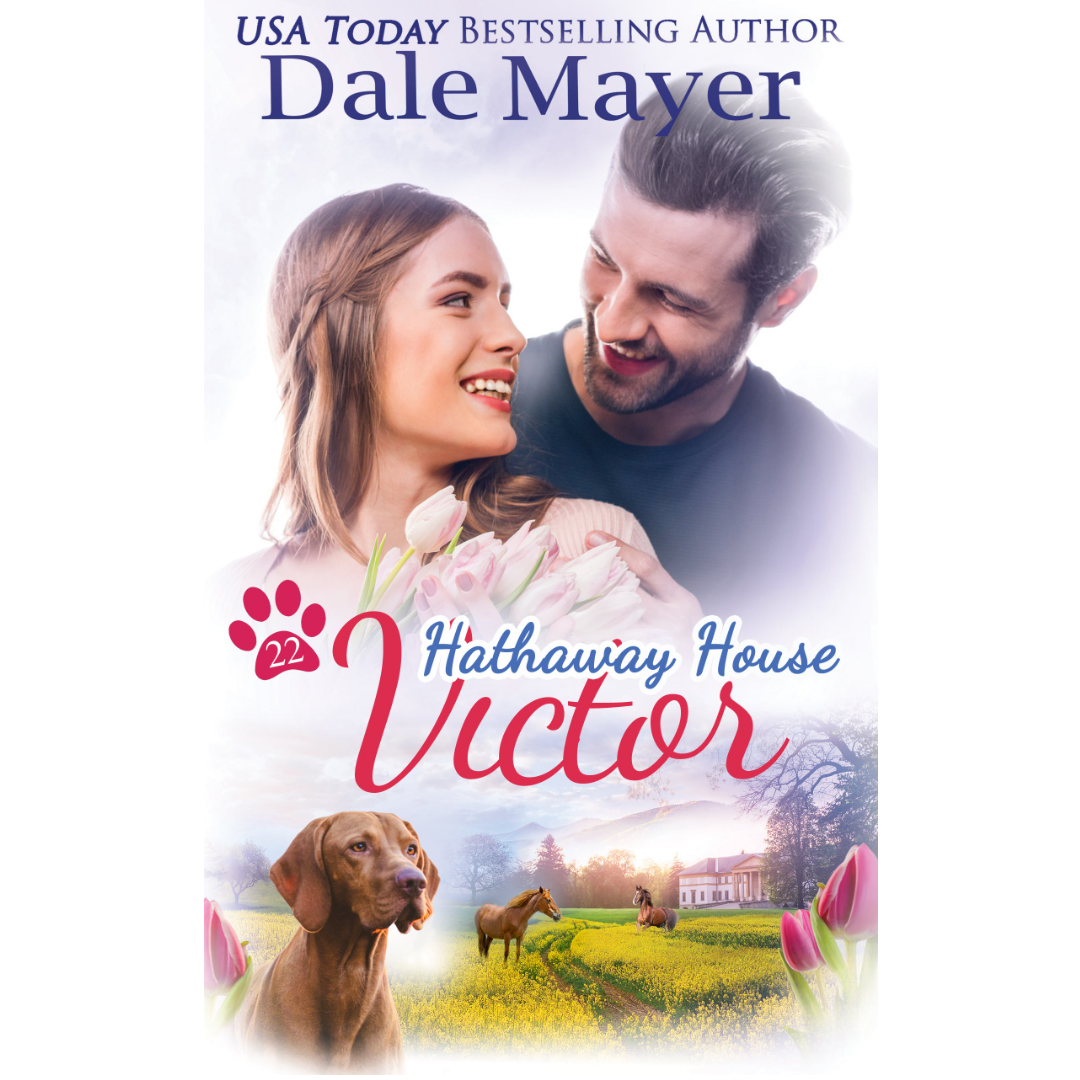 Victor: Hathaway House Book 22 (Pre-Order)
---
In stock, ready to ship

Inventory on the way
🏷️ Purchase the E-Book/Audiobook
✅ Receive a Download Link From
❤️ Send to any Device and Enjoy!
Welcome to Hathaway House. Rehab Center. Safe Haven. Second chance at life and love.

Victor found it hard to stay upbeat when faced with a life of pain and a body that seemed more broken than whole. Adding to his depression is that his injuries were deliberately caused by "friendly fire" during a joint training session. It was hard to feel his way through the fog, until one of his therapy sessions brought up the concept of finding joy in his life.

As a pastry chef, Bettina loves to play with food. It makes her happy to see others smile. Only in Victor's case the smiles were far between and too few to count. She made it her mission to find little ways to make him smile—only to realize that she was far too attached, considering he'd be leaving soon.

Can he find a way forward, without leaving her behind?
Our ebooks and audio books are delivered to the email you buy them with, through Bookfunnel. Once you purchase the ebook or audiobook it will be sent to your email within the next hour.
You can send the ebook to your preferred reading device or app, or use the bookfunnel app. You can listen to the purchased audiobook on the bookfunnel app as well.
Our books are sent to be processed and printed within 72 hours of purchase, from there they will be shipped to you in 10-15 days depending on your location. You will get an email when the book has been shipped. it will not have a tracking number unless you pay for tracking.
We are working to get our shipping times down but currently we are a small company, and our products can take a bit longer to ship.
Thank you for your patience.
AI audio books are books turned into Audio by using conversational digital narration created by AI. We specifically use Google play book's AI technology for our AI narrated books.
They sound quiet similar to human voices.
Most of Dale's books will have both a traditionally narrated audio book done by a person, and a AI narrated audiobook done by a computer.
---