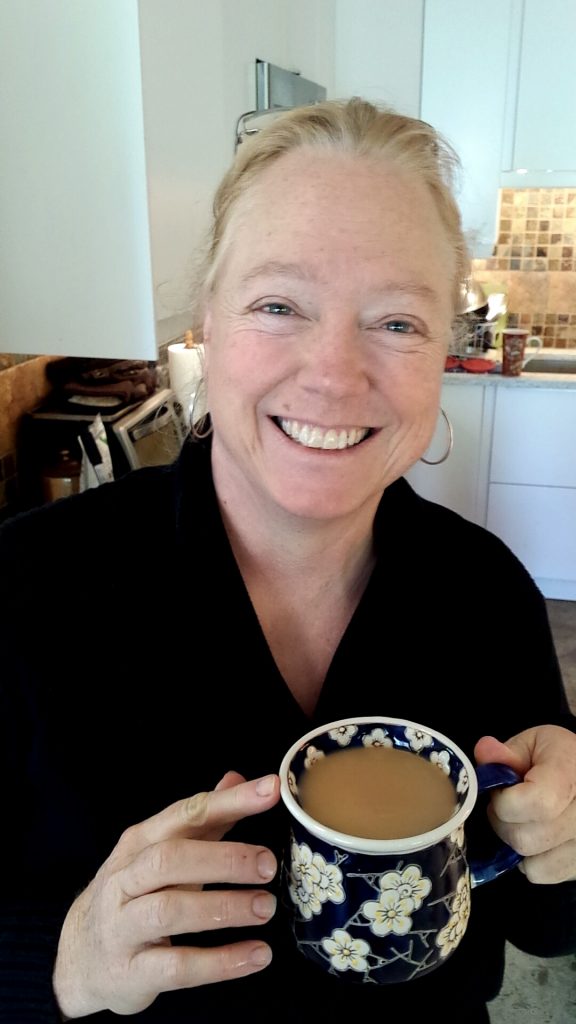 About
Dale Mayer is a USA Today bestselling author who writes for the young, the old and those in-between – no matter what the age. Some of her books are hot, some are sweet. Some will keep you up at night with a light on to keep the boogie man away and some you'll want to cuddle close.

She's long given up on trying to fit a specific genre. Instead she honors the stories that come to her – and some of them are crazy, break all the rules and cross multiple genres!

And that's okay too.

There is one guarantee with each book – it will be a great read – each and every time.
My path
As I walk forward on my path to the future,
I choose laughter, love, and light as my sutures,
stitching together my lifetime of choices,
as the essential fabric of my being rejoices
in the love, friendships, and faith that follow
the steps I take as I flow into my tomorrow.