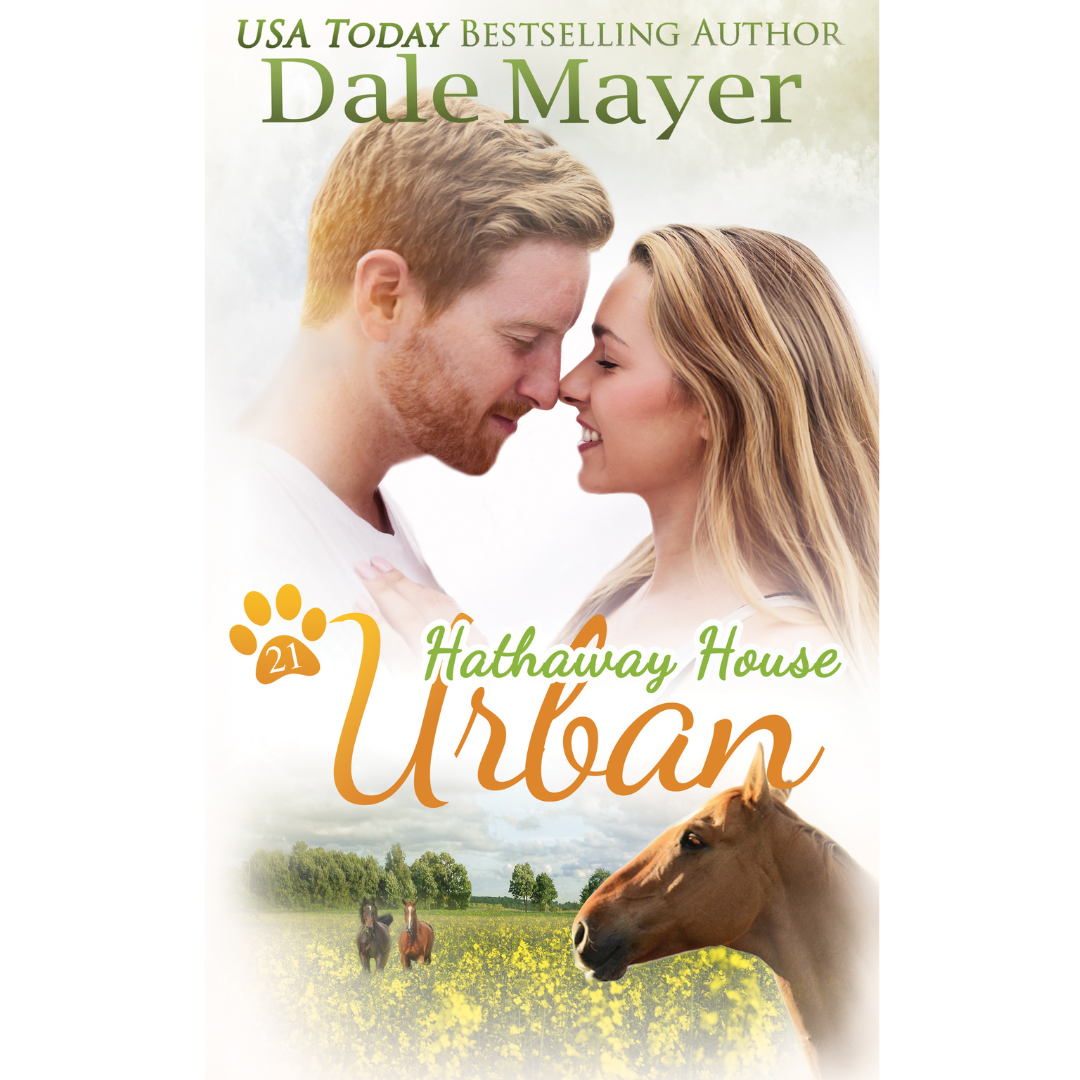 Urban: Hathaway House Book 21 (Pre-Order)
---
In stock, ready to ship

Inventory on the way
🏷️ Purchase the E-Book/Audiobook
✅ Receive a Download Link From
❤️ Send to any Device and Enjoy!
Welcome to Hathaway House. Rehab Center. Safe Haven. Second chance at life and love.

Urban's arrival at Hathaway House was as painful and as unexpected as possible. He'd been placed here with Lance's help, after Urban suddenly lost his spot in his current center. Still scarred and injured, Urban should be happy to have what help he could, but, for the first time, he realizes that he wants to be more than as good as he can be—for someone very special at Hathaway House. Too bad his scars are so ugly …

Bettina felt her heartstrings tugged by Urban's struggle to sit, to work, to make something of his life. He is such a mix of personalities that he continually surprises her by his overall good humor. However, he struggles to be with others because of his facial scars.

She refuses to accept that. He needs to see how wonderful he is, regardless of the war wounds he is left with. Now to get him to believe it …
Our ebooks and audio books are delivered to the email you buy them with, through Bookfunnel. Once you purchase the ebook or audiobook it will be sent to your email within the next hour.
You can send the ebook to your preferred reading device or app, or use the bookfunnel app. You can listen to the purchased audiobook on the bookfunnel app as well.
Our books are sent to be processed and printed within 72 hours of purchase, from there they will be shipped to you in 10-15 days depending on your location. You will get an email when the book has been shipped. it will not have a tracking number unless you pay for tracking.
We are working to get our shipping times down but currently we are a small company, and our products can take a bit longer to ship.
Thank you for your patience.
AI audio books are books turned into Audio by using conversational digital narration created by AI. We specifically use Google play book's AI technology for our AI narrated books.
They sound quiet similar to human voices.
Most of Dale's books will have both a traditionally narrated audio book done by a person, and a AI narrated audiobook done by a computer.
---