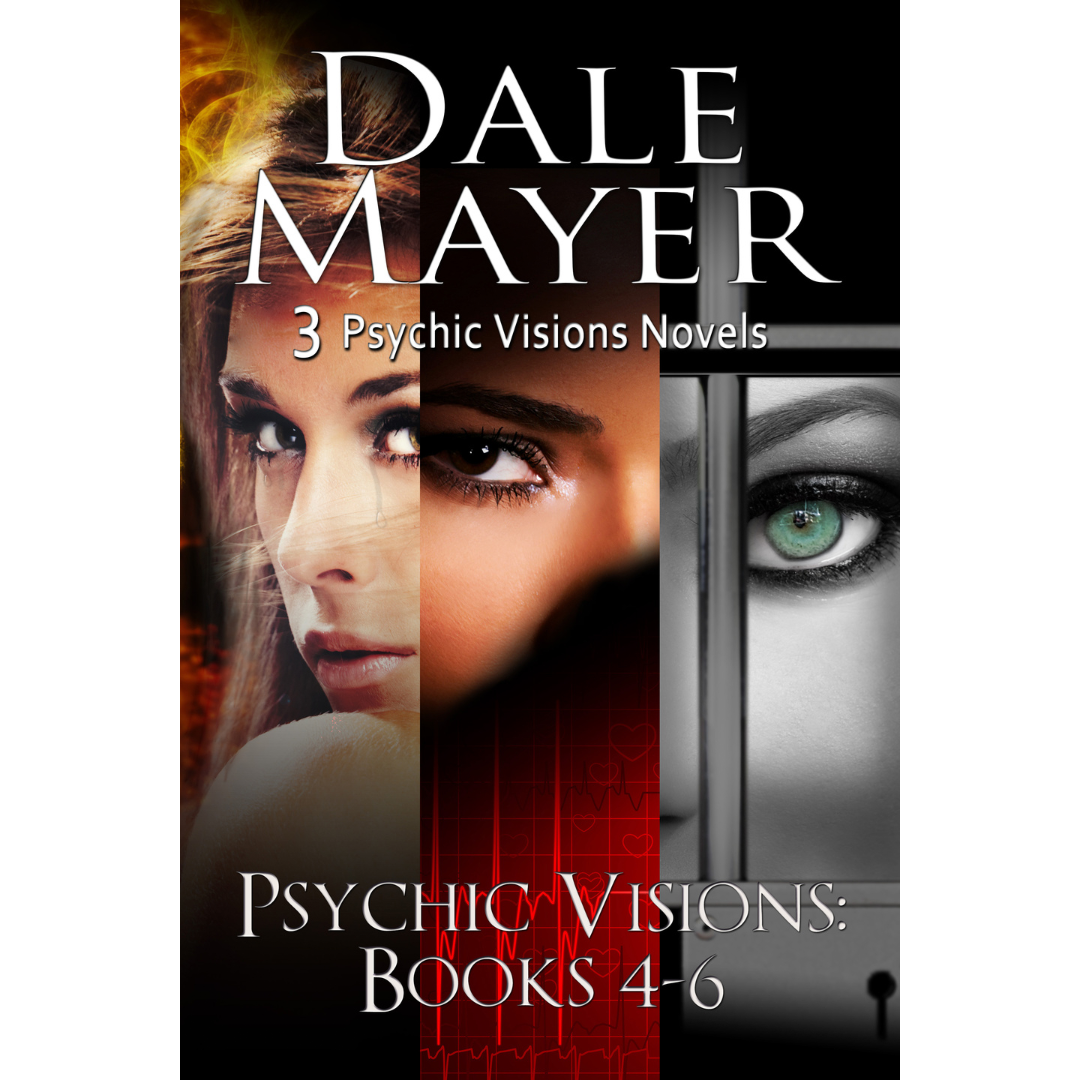 Psychic Visions Book Bundles 4–6
---
In stock, ready to ship

Inventory on the way
🏷️ Purchase the E-Book/Audiobook
✅ Receive a Download Link From
❤️ Send to any Device and Enjoy!
Stefan Kronos is an artist with psychic gifts who acts as a law enforcement consultant. He heads a community of psychics, seeking out others like him in order to assist these misunderstood souls toward a better understanding of their unique talents, learning to deal with the fundamental complications and consequences of having them, and in further developing them.

Book 4: Garden of Sorrow
Psychic Alexis Gordon has unwittingly become involved in a case unlike anything Detective Kevin Sutherland has ever seen before. The killer seems to have a personal vendetta against Alexis herself and intends to eliminate her before she uses her psychic gift to discover not only his identity but the garden of sorrow he's buried his long-dead victims. Only Alexis can stop this madman who fully intends to survive…even after death.

Book 5: Knock Knock…
Shay Lassiter runs a prestigious foundation she built with considerable connections and resources. Both amounted to nothing the day her fiancé tried to murder her. Shay guards her heart while using her knack for reading people's hidden intentions to guide her. Inexplicably, foundation clients start dying. Whoever's behind the troubles is about to turn his need for revenge on the source of his rage. When vengeance comes knocking, the results are sure to be deadly…

Book 6: Rare Find
Understanding secrets isn't difficult for someone with quite a few of his own, but Detective Ronin Chandler learns that the mysteries of the universe can take on a whole new level of meaning. With the woman he loves in jeopardy, Ronin struggles to comprehend what's happening, what Tabitha needs, and how to even help her…before he loses her, maybe forever.
Our ebooks and audio books are delivered to the email you buy them with, through Bookfunnel. Once you purchase the ebook or audiobook it will be sent to your email within the next hour.
You can send the ebook to your preferred reading device or app, or use the bookfunnel app. You can listen to the purchased audiobook on the bookfunnel app as well.
Our books are sent to be processed and printed within 72 hours of purchase, from there they will be shipped to you in 10-15 days depending on your location. You will get an email when the book has been shipped. it will not have a tracking number unless you pay for tracking.
We are working to get our shipping times down but currently we are a small company, and our products can take a bit longer to ship.
Thank you for your patience.
AI audio books are books turned into Audio by using conversational digital narration created by AI. We specifically use Google play book's AI technology for our AI narrated books.
They sound quiet similar to human voices.
Most of Dale's books will have both a traditionally narrated audio book done by a person, and a AI narrated audiobook done by a computer.
---