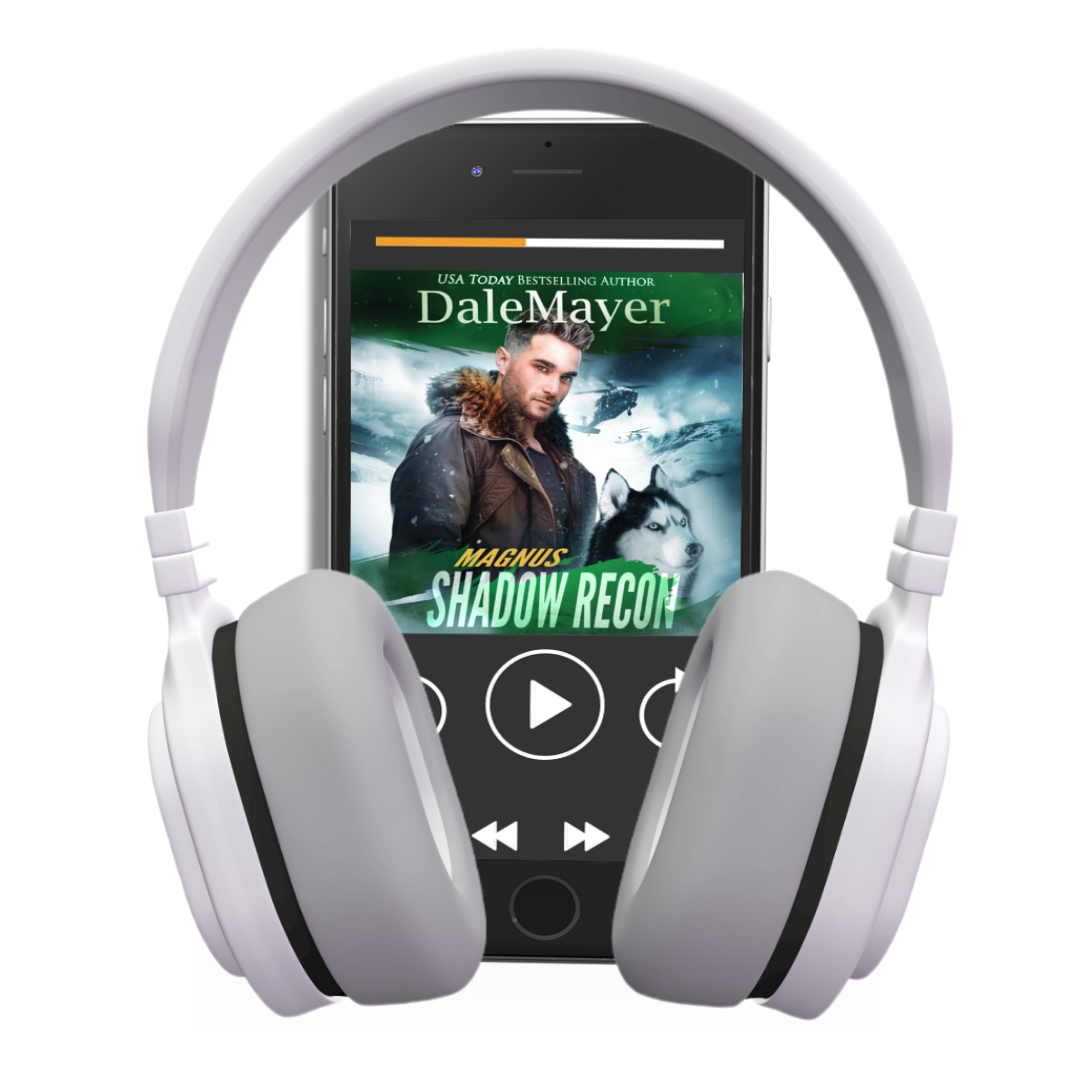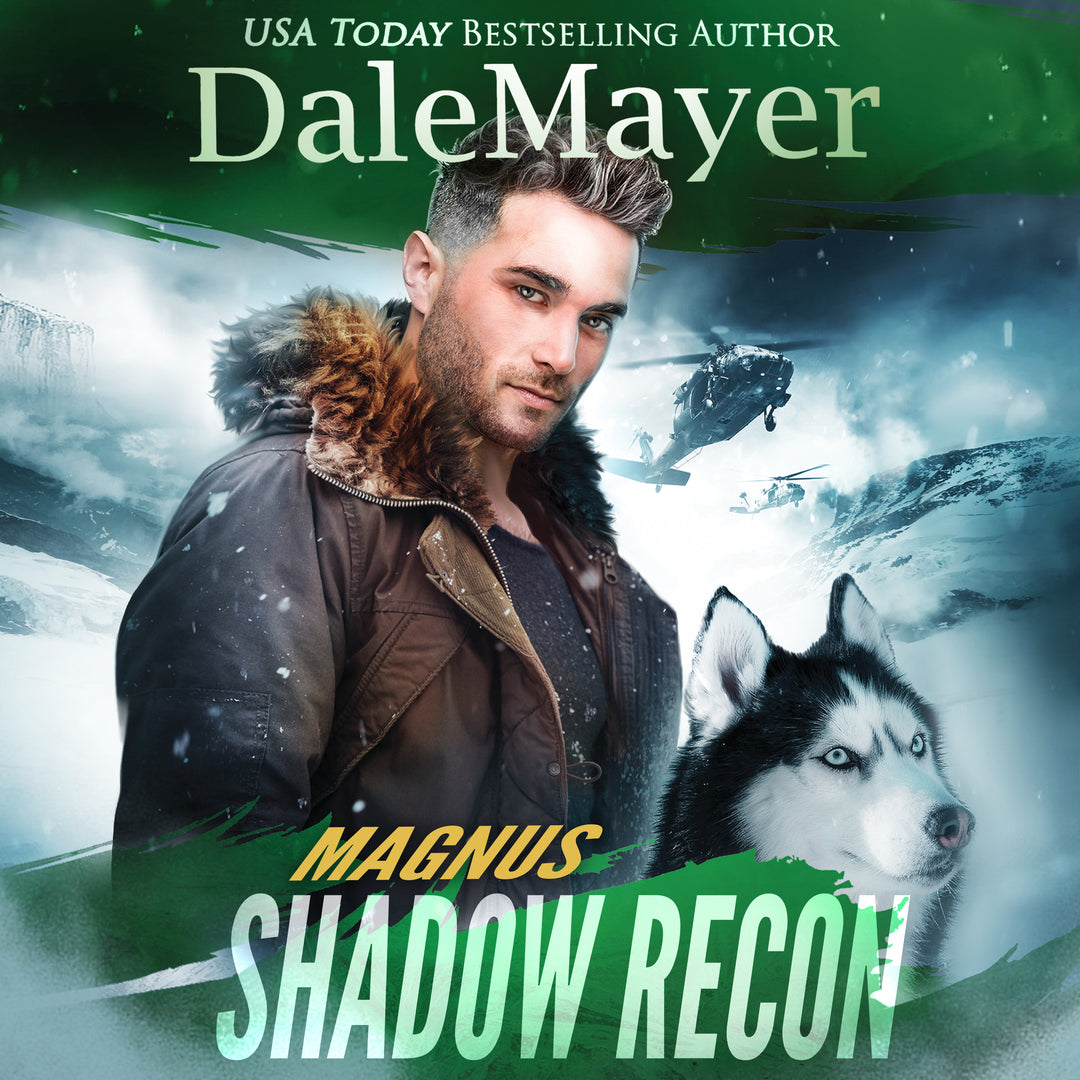 Magnus: Shadow Recon Book 1
---
In stock, ready to ship

Inventory on the way
🏷️ Purchase the E-Book/Audiobook
✅ Receive a Download Link From
❤️ Send to any Device and Enjoy!
Deep in the permafrost of the Arctic, a joint task force, comprised of over one dozen countries, comes together to level up their winter skills. A mix of personalities, nationalities, and egos bring out the best—and the worst—as these globally elite men and women work and play together. They rub elbows with hardy locals and a group of scientists gathered close by …

One fatality is almost expected with this training. A second is tough but not a surprise. However, when a third goes missing? It's hard to not be suspicious. When the missing man is connected to one of the elite Maverick team members and is a special friend of Lieutenant Commander Mason Callister? All hell breaks loose …
Magnus travels to an International joint taskforce for Artic training. It run my military brass but with multiple countries involved and multiple divisions of the military, it's a wide open mix of potential trouble. And trouble is what he's there to find. Not create, but after meeting the one and only doctor on the place, a member of the British team, he realizes trouble is something he needs be to help keep her safe. But she can't be his main interest, not when there's something seriously wrong at the compound. Too bad his heart wasn't listening…
Dr. Samantha Jenkins had been a last minute replacement for the doctor scheduled to go. She'd been delighted for the new experience until she arrived to find all hell breaking loose. Men missing, accidents that shouldn't happen and her medical clinic being targeted. Not sure who to trust, she's inclined to accept Magnus's protective presence but… she'd been wrong before.
Making a mistake under these conditions would be fatal – for both of them…
Our ebooks and audio books are delivered to the email you buy them with, through Bookfunnel. Once you purchase the ebook or audiobook it will be sent to your email within the next hour.
You can send the ebook to your preferred reading device or app, or use the bookfunnel app. You can listen to the purchased audiobook on the bookfunnel app as well.
Our books are sent to be processed and printed within 72 hours of purchase, from there they will be shipped to you in 10-15 days depending on your location. You will get an email when the book has been shipped. it will not have a tracking number unless you pay for tracking.
We are working to get our shipping times down but currently we are a small company, and our products can take a bit longer to ship.
Thank you for your patience.
AI audio books are books turned into Audio by using conversational digital narration created by AI. We specifically use Google play book's AI technology for our AI narrated books.
They sound quiet similar to human voices.
Most of Dale's books will have both a traditionally narrated audio book done by a person, and a AI narrated audiobook done by a computer.
---