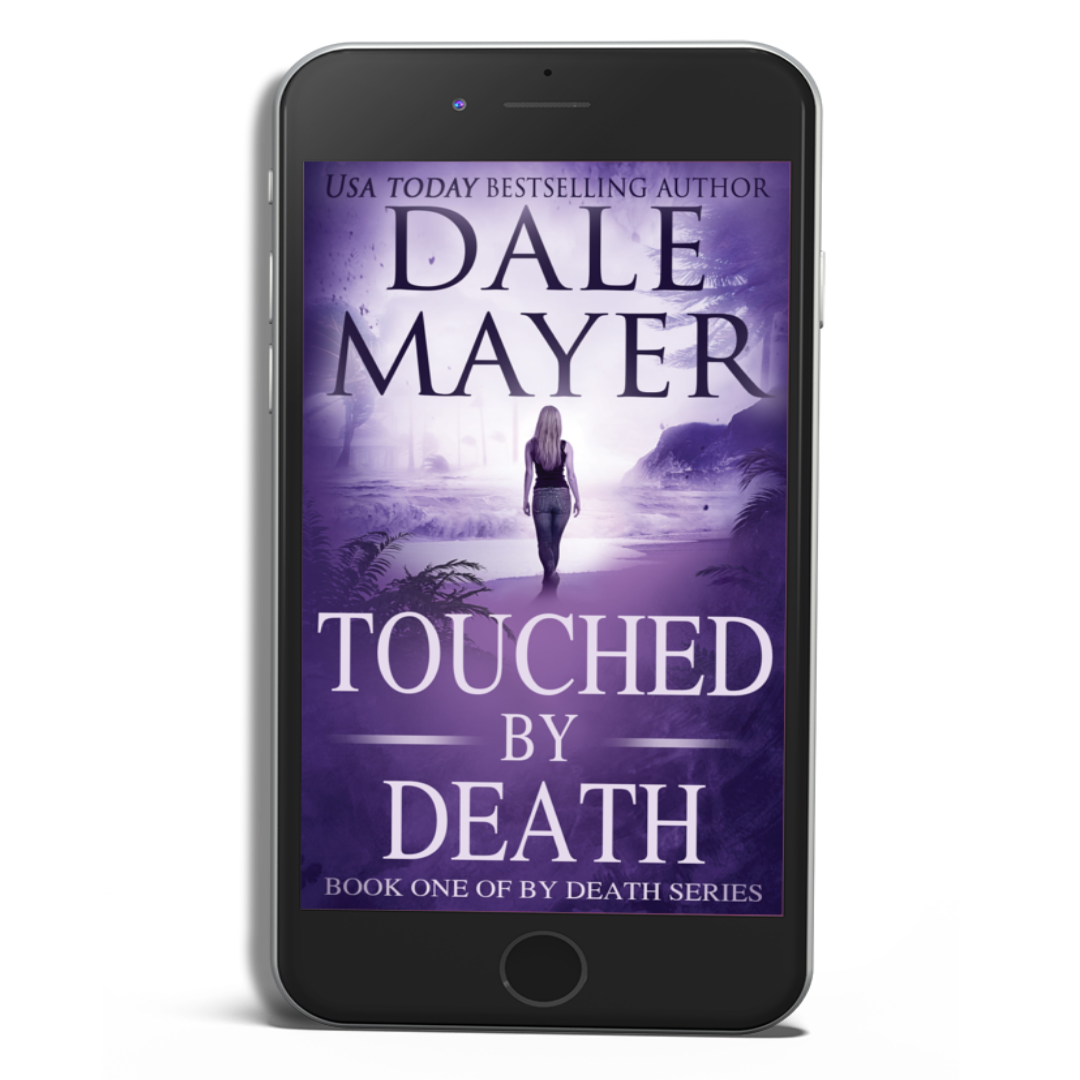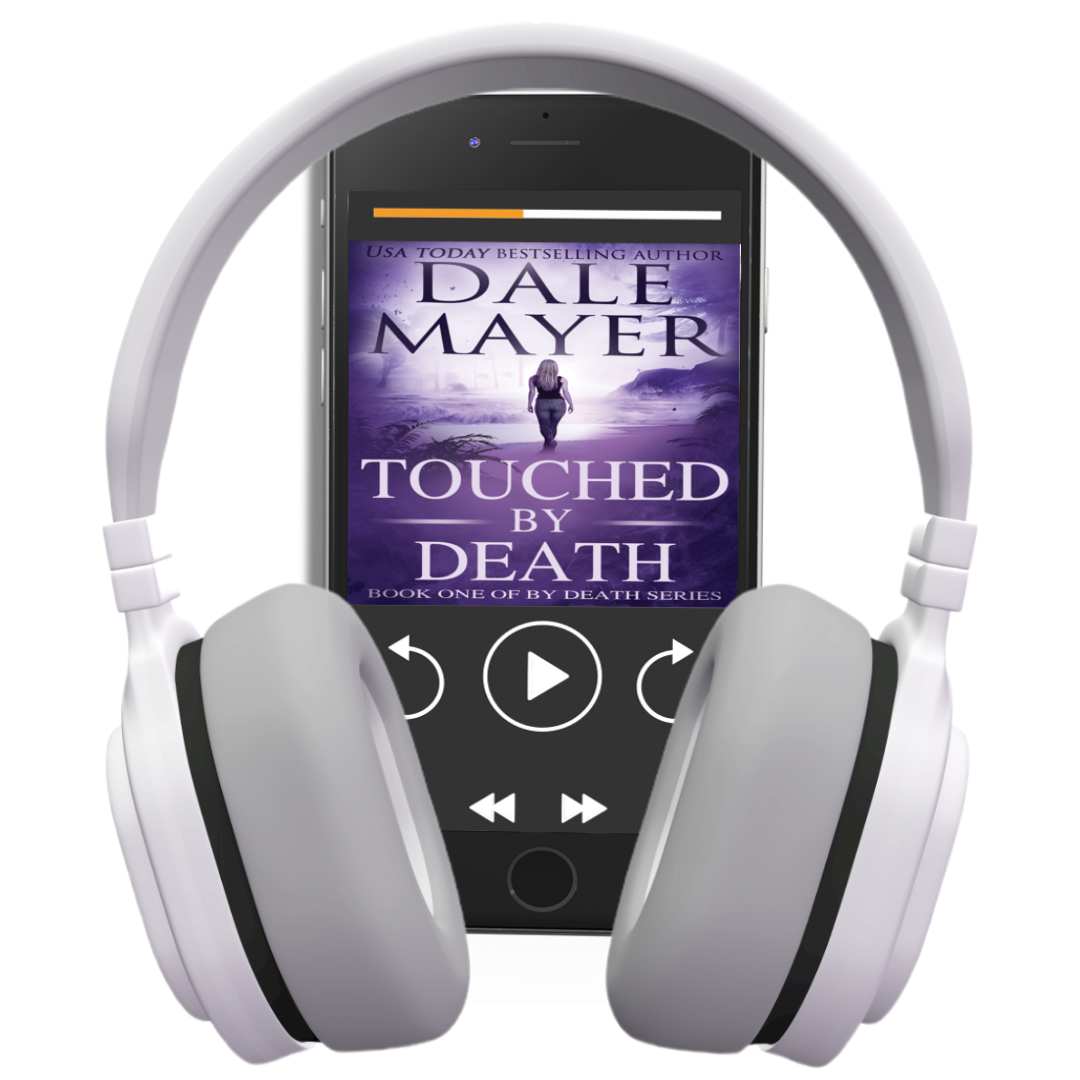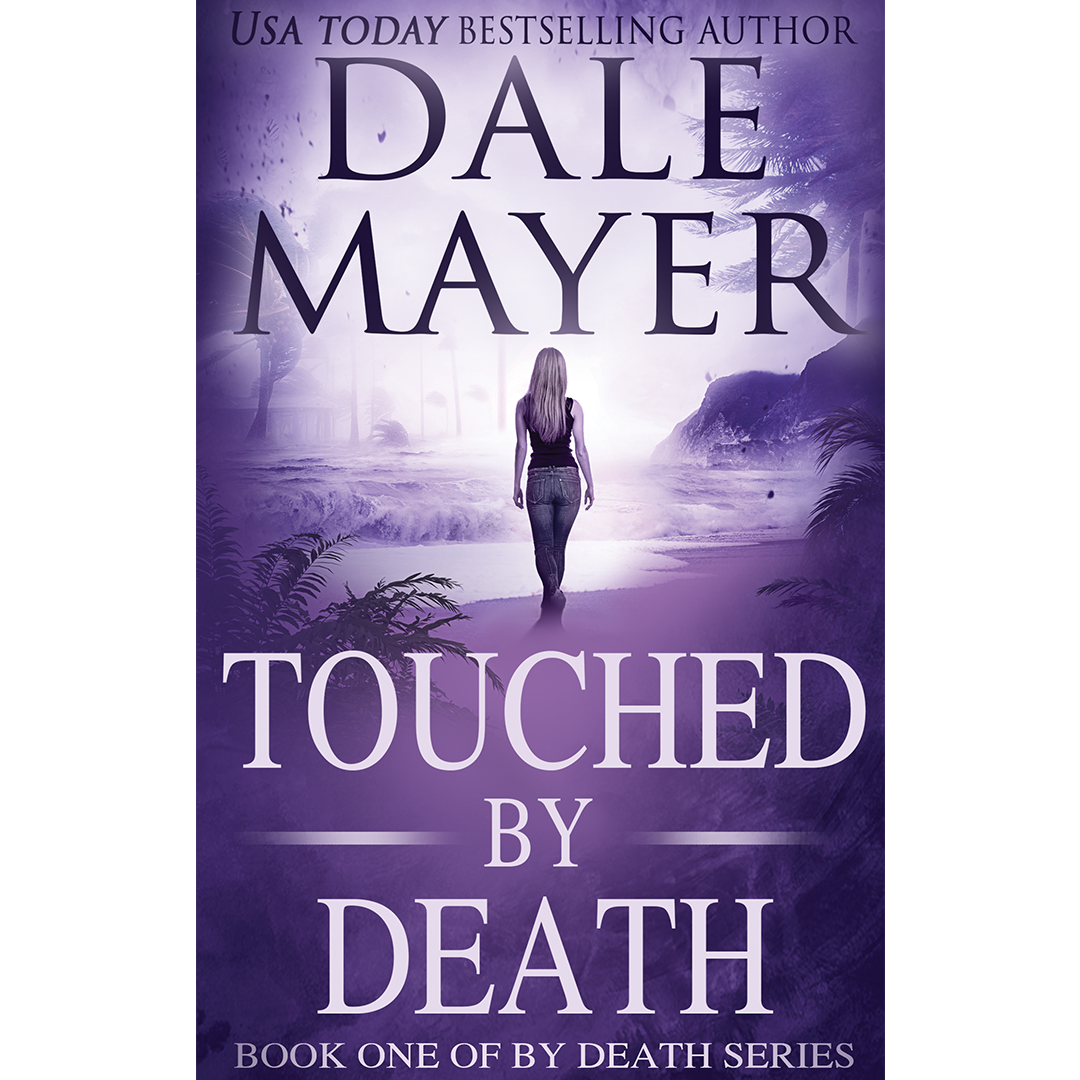 Touched by Death: By Death Book 1
---
In stock, ready to ship

Inventory on the way
🏷️ Purchase the E-Book/Audiobook
✅ Receive a Download Link From
❤️ Send to any Device and Enjoy!
Digging up the dead isn't the best way to lay ghosts to rest …
Anthropologist Jade Hansen had been touched by death once before. While in Haiti one year ago, she'd lost her unborn child, and the devastation nearly took her sanity in the time that followed. Getting back to work means facing the grief that's all but destroyed her. Determined to be strong, she returns to Haiti with a mortuary team to recover the bodies of an American family from a mass grave, following a devastating earthquake.
Dane Chester is an independent contractor, who willingly puts his life on hold to help rebuild the sleepy town of Jacmel, after the natural disaster all but razed it. He's staying with his sibling while Dane volunteers his services in the group effort, but finds himself put off by his brother's pregnant wife and her relatives. Wanting to do good for those who lost so much from the quake creates a tug of war within him, given the unexpected family strife. Selfishly he wants nothing more than to go home, … until he meets Jade, who, at first sight, makes him realize what's been missing in his own life for so long.
Jade's mortuary team begins work, but, from the start, everything that can go wrong does. As anthropologists, they've all faced the very human horrors of situations like this before. But something else is at work at this mass grave site—something malevolent that none of them can explain—yet equally can't shake the communal disquiet. Rather than laying her ghosts to rest where she suffered such loss, Jade finds herself confronting death all over again. This time her grief is mingled with an unnerving dose of terror—and this incredible man Dane, who unexpectedly awakens her heart to love again, is somehow right in the middle of it all.
Our ebooks and audio books are delivered to the email you buy them with, through Bookfunnel. Once you purchase the ebook or audiobook it will be sent to your email within the next hour.
You can send the ebook to your preferred reading device or app, or use the bookfunnel app. You can listen to the purchased audiobook on the bookfunnel app as well.
Our books are sent to be processed and printed within 72 hours of purchase, from there they will be shipped to you in 10-15 days depending on your location. You will get an email when the book has been shipped. it will not have a tracking number unless you pay for tracking.
We are working to get our shipping times down but currently we are a small company, and our products can take a bit longer to ship.
Thank you for your patience.
AI audio books are books turned into Audio by using conversational digital narration created by AI. We specifically use Google play book's AI technology for our AI narrated books.
They sound quiet similar to human voices.
Most of Dale's books will have both a traditionally narrated audio book done by a person, and a AI narrated audiobook done by a computer.
---