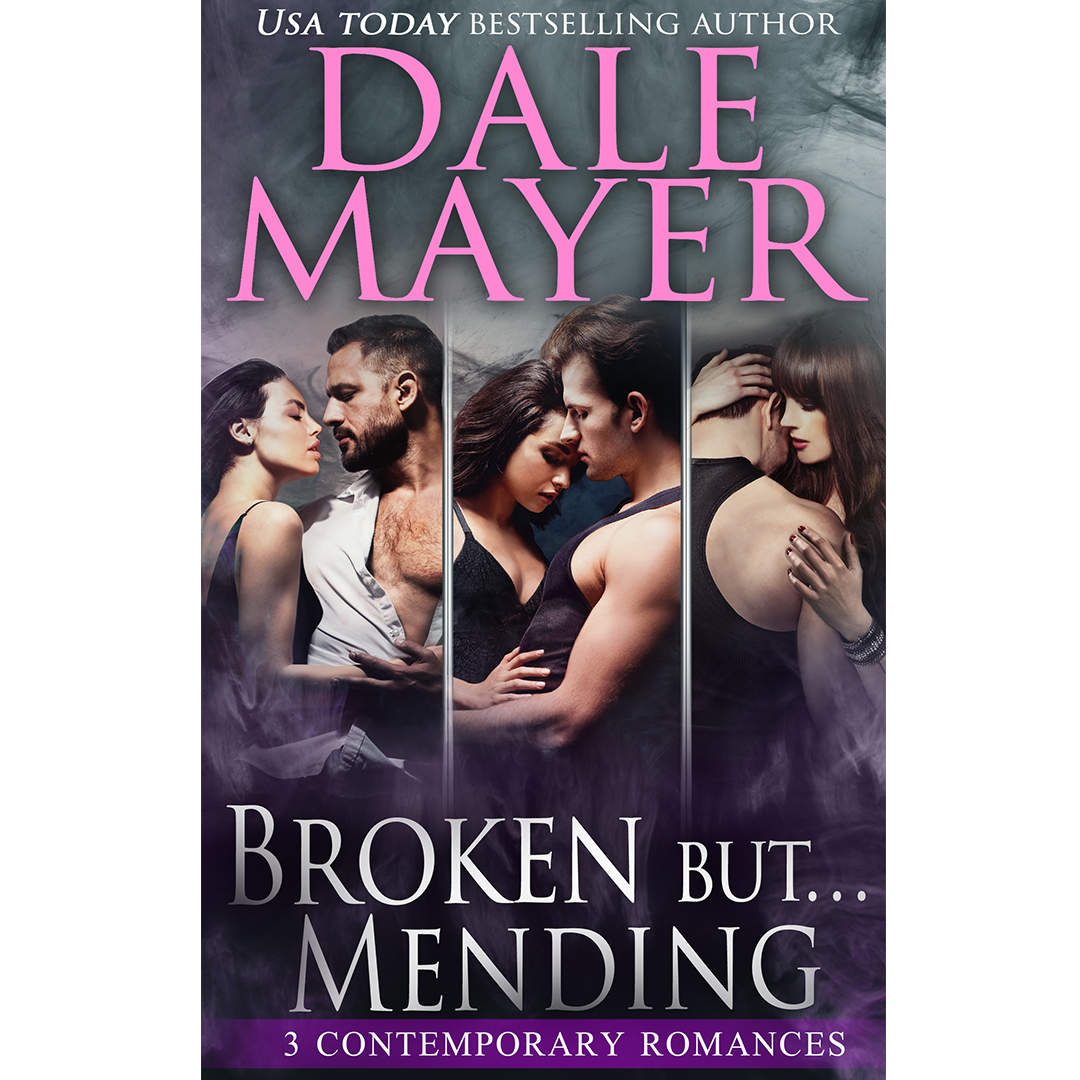 Broken but… Mending Book Bundle 1-3
---
🏷️ Purchase the E-Book/Audiobook
✅ Receive a Download Link From
❤️ Send to any Device and Enjoy!
This is a collection of three books of the best selling Broken but… Mending contemporary romance series.

The books are:
Skin
Exploration, healing, and forgiveness.
A journey of love.

Kane is still reeling with anger of betrayal at the deepest level. Hoping to find his way back to forgiveness, therapy is his only option. But he discovers so much more...

Tania is struggling with her fear of intimacy after past demons still haunt her. Uncertain of how to let anyone get close to her again, she immerses herself into her photography. Finding comfort in her camera, she discovers the human body, Kane's body. Looking through the lens of a camera, Tania finds her strength and the beauty of love--with him.

But can two broken souls find the courage to confront their pasts for a future together?


Book2
Scars

Some scars are visible.
Some scars are hidden.
But the worst scars are buried within...

Existing in their own private worlds, Robin and Sean are not really living. With a need to move forward, Robin attends a workshop geared to help her do just that. At his sister's request, Sean struggles to heal the darkness in his soul by attending a workshop to help him find balance with his life and let go of a painful history.

But at what cost?

As they confront their pain, Robin and Sean evolve, healing the scars of their past.

Can a story of sorrow, loss, and betrayal turn to success, joy, and love?

Book 3
Scales (of Justice)

It's a question of justice.
A debate between right and wrong.
But what happens when the lines blur, can justice prevail?

Paris believes she's in the clear--thwarted justice. Weaver is powerless, waiting for justice.

Paris escaped a situation that some would consider a crime. She worries constantly that the day of reckoning is around every corner. Weaver seeks justice like hunter seeking prey. His biggest fear is that the day of reckoning he deserves will never come.

Forced to deal with very deep and personal problems, Paris and Weaver, complete strangers, agree to a therapy assignment that seems radical and frightening.

As they navigate the boundaries between right and wrong, against shattered hearts, can Paris and Weaver balance the scales of justice to find what they're looking for?

Our ebooks and audio books are delivered to the email you buy them with, through Bookfunnel. Once you purchase the ebook or audiobook it will be sent to your email within the next hour.
You can send the ebook to your preferred reading device or app, or use the bookfunnel app. You can listen to the purchased audiobook on the bookfunnel app as well.
Our books are sent to be processed and printed within 72 hours of purchase, from there they will be shipped to you in 10-15 days depending on your location. You will get an email when the book has been shipped. it will not have a tracking number unless you pay for tracking.
We are working to get our shipping times down but currently we are a small company, and our products can take a bit longer to ship.
Thank you for your patience.
AI audio books are books turned into Audio by using conversational digital narration created by AI. We specifically use Google play book's AI technology for our AI narrated books.
They sound quiet similar to human voices.
Most of Dale's books will have both a traditionally narrated audio book done by a person, and a AI narrated audiobook done by a computer.
---